"Frenchie's Ford uses the industry's best factory trained technicians along with the highest quality equipment to service your vehicle. Regular maintenance helps to prevent unnecessary maintenance costs and repairs."
~ Service Manager
We Have The Equipment To Get The Job Done!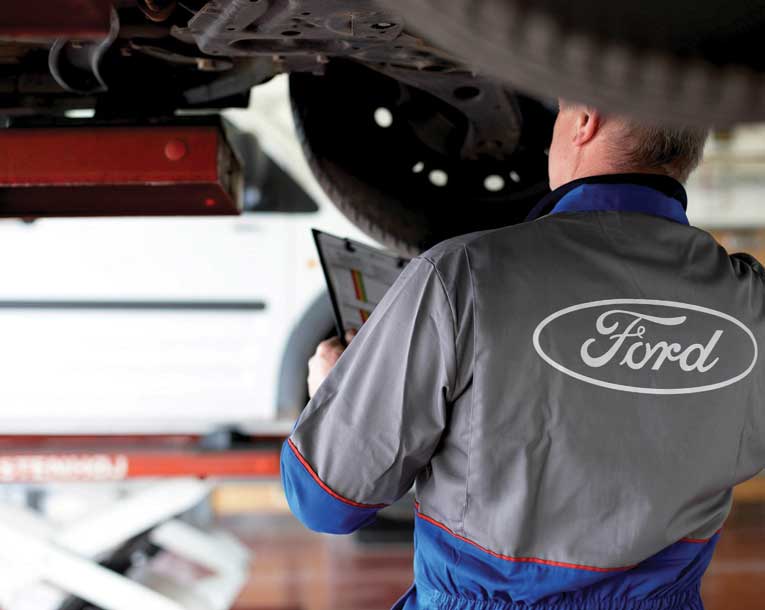 5 Hoists
 New State of the Art Vehicle Alignment System
 Wheel and Tire Mounting and Balancing
(wheels up  to 24")
 Ford Essential Special tools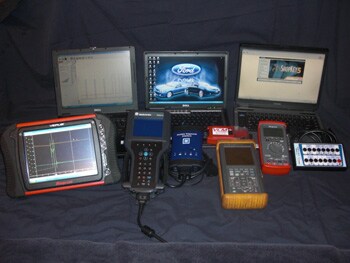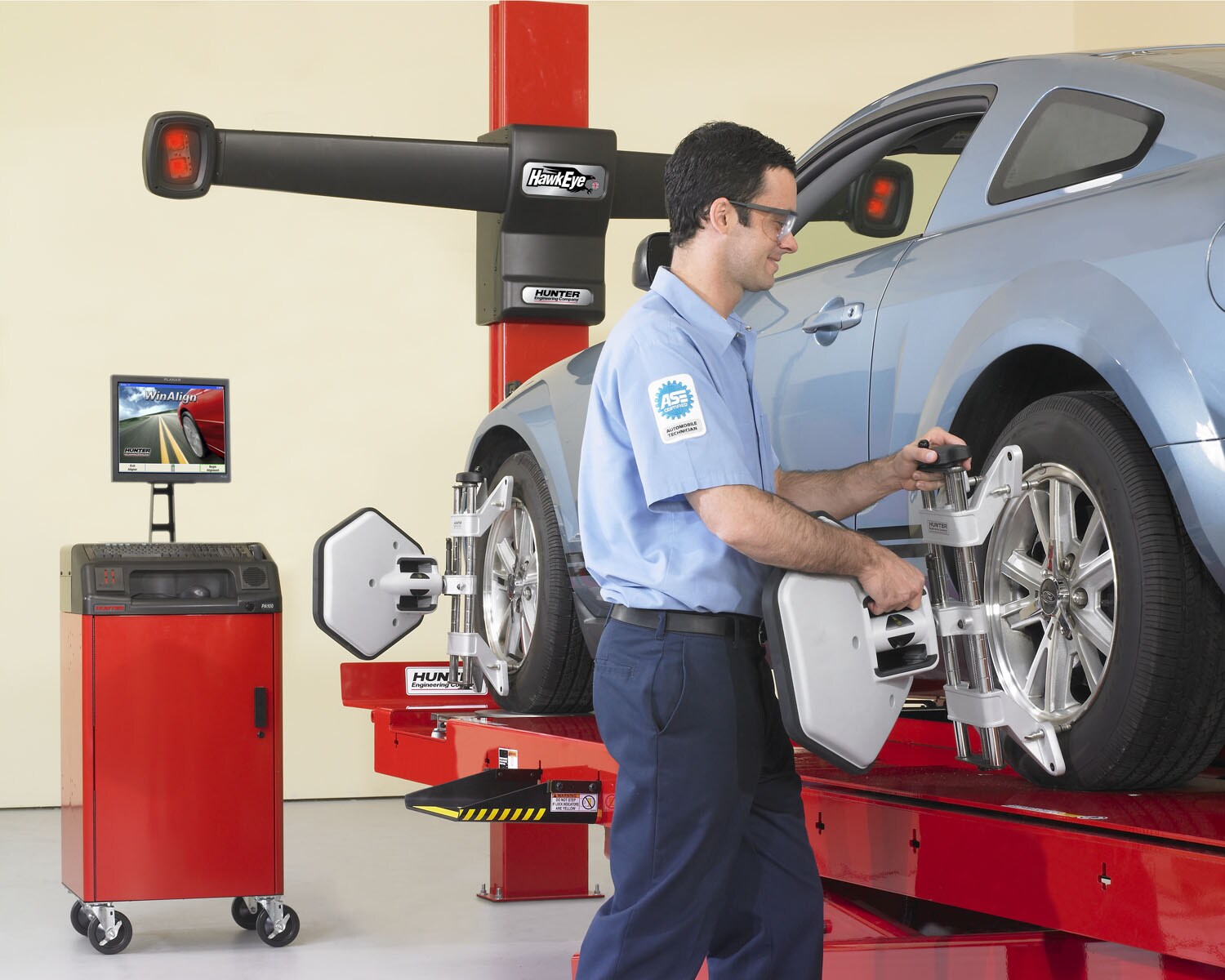 PICK UP and DELIVERY Service- We are dedicated to maintaining top tier customer service, for both new and pre-owned car buyers! For your convenience we also provide a pick up and delivery service daily. 
TRANSPORTATION OPTIONS-
We have a local shuttle van to provide a quick lift for you, as well as pick you up at your desired time.Convenient rental cars are available for customers whose vehicle may have to be kept
overnight.